We recognise that each injury and each case is unique
We will work closely with you to develop a personalised treatment plan based on specialist advice and skills to ensure maximum healing in a time efficient and cost effective manner.  Services offered are listed below. 
Therapy sessions are usually scheduled weekly unless the injury requires additional attention.
 Therapy sessions are generally 30 – 45 minutes in duration, but this is case dependent. Patients are often then provided with exercises to perform at home, in the form of a home programme or additional reading material which complements direct therapy.
What therapy aims to achieve
At the first consultation a hand and upper limb Therapist will take a brief history, conduct an assessment and begin with therapy of the injured limb as well as provide the patient with a general outline of how many sessions/ weeks the patient will most likely need before discharge can be considered.
If progress or improvement is not seen in an expected time frame, the therapist may decide to refer the patient to a specialist for further investigation and possible treatment.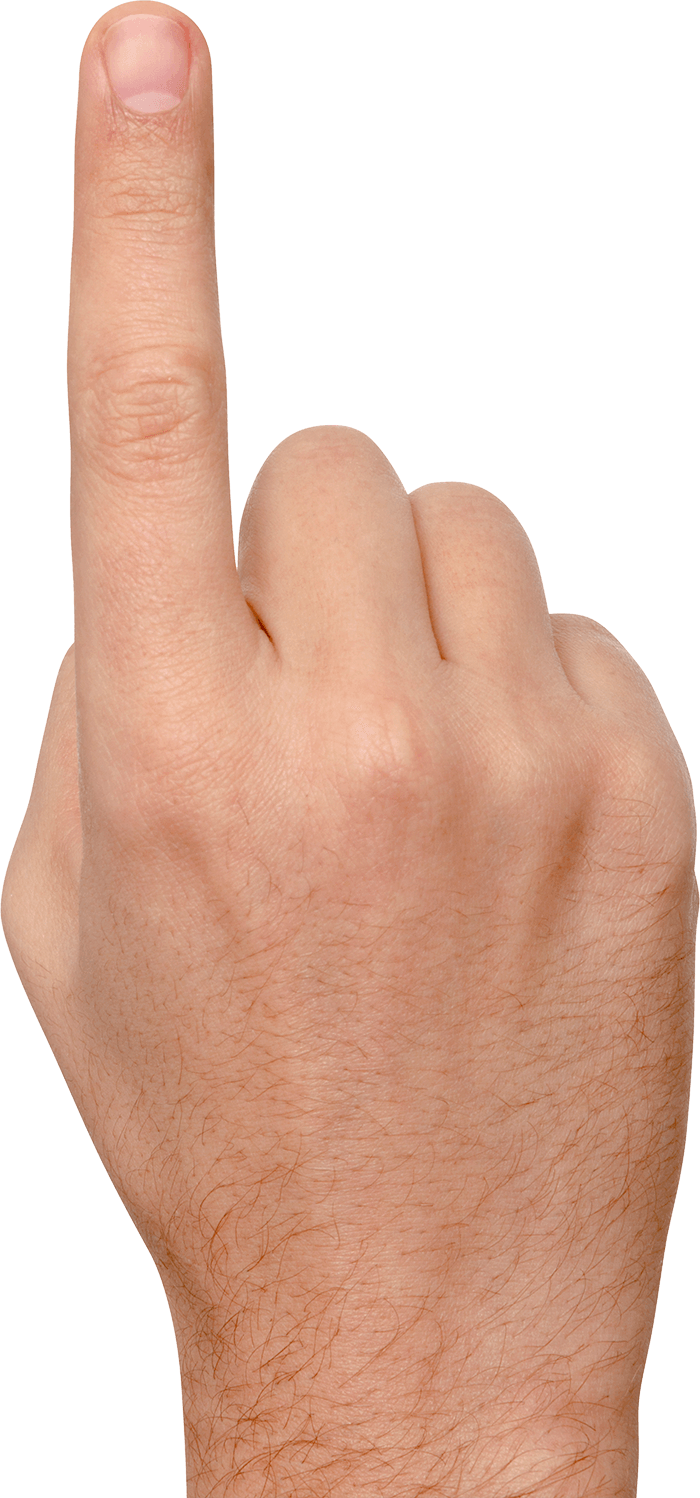 Generally patients are referred for therapy by their doctor or surgeon with a referral note but it is not uncommon for patients to approach a therapist without first consulting a doctor/specialist.
Sometimes therapy is initiated while the patient is still in hospital if they have undergone a surgical procedure but mostly therapy is initiated after patients are discharged from hospital and seen on an outpatient basis.
Conditions & Injuries That Will Benefit From Hand Therapy
Hand Therapy is a team approach
The Gauteng Orthopaedic Institute strives to bring their expertise in Orthopaedic practice to the patient, through access to multiple Orthopaedic facilities and surgeons.